Birth to 6 months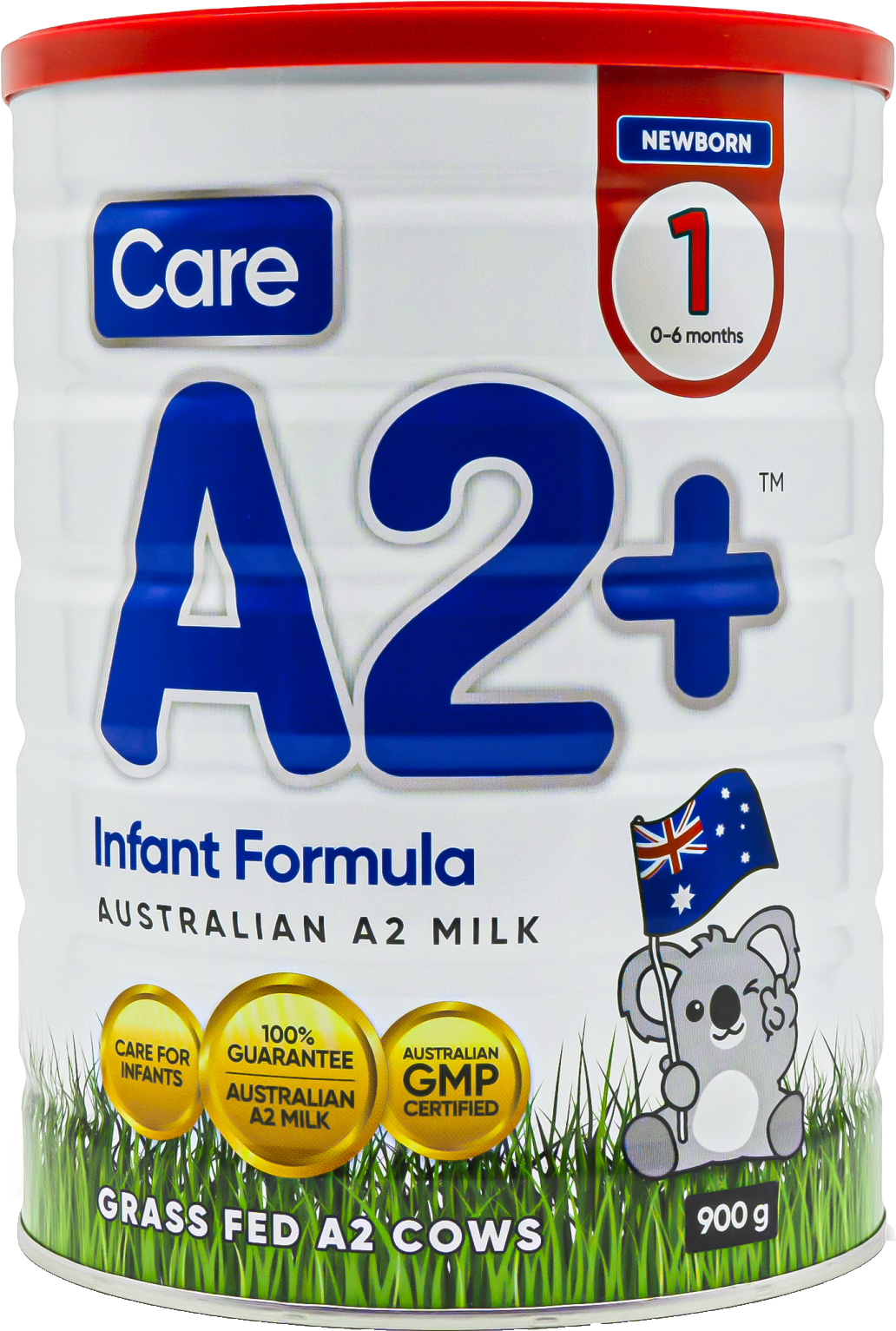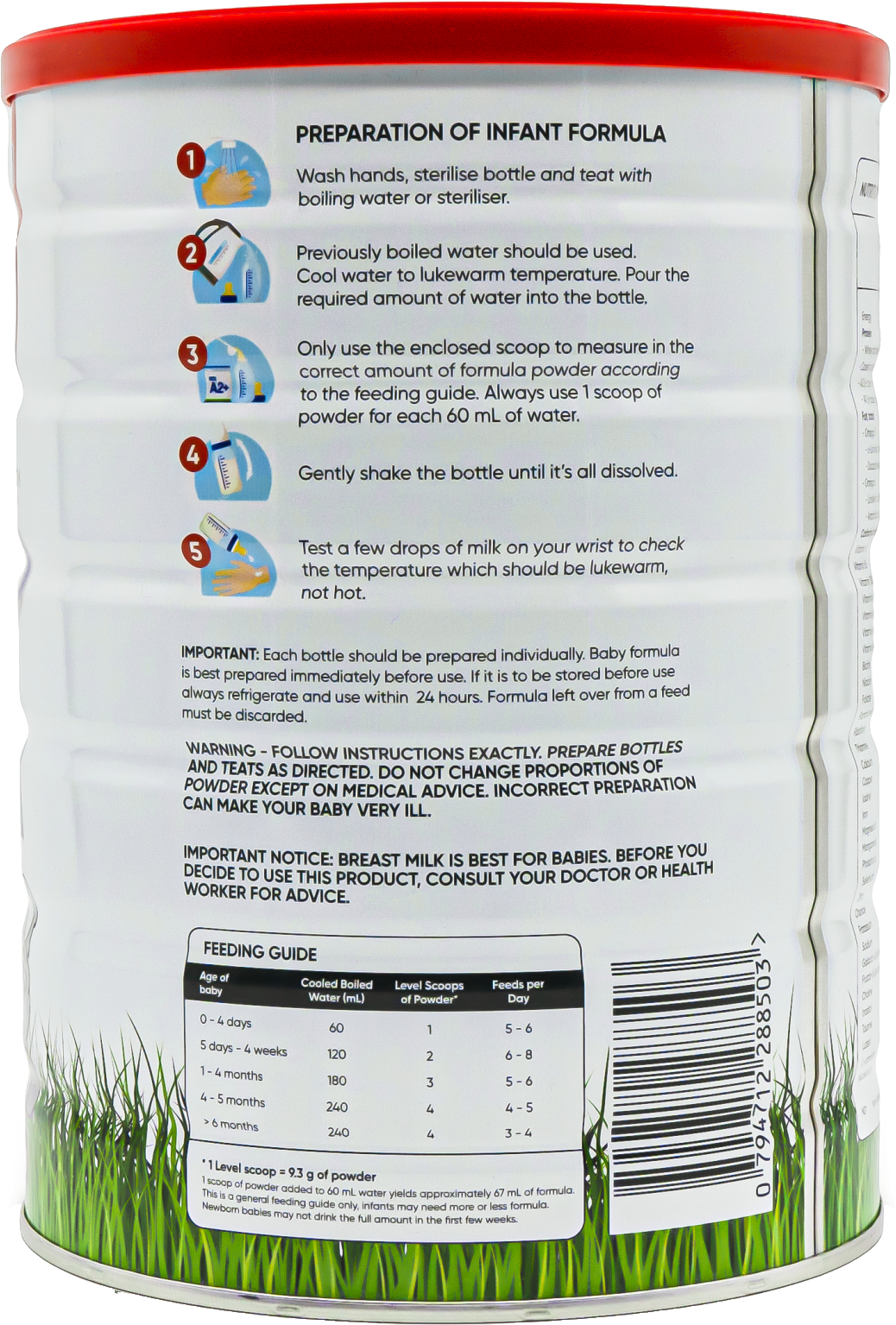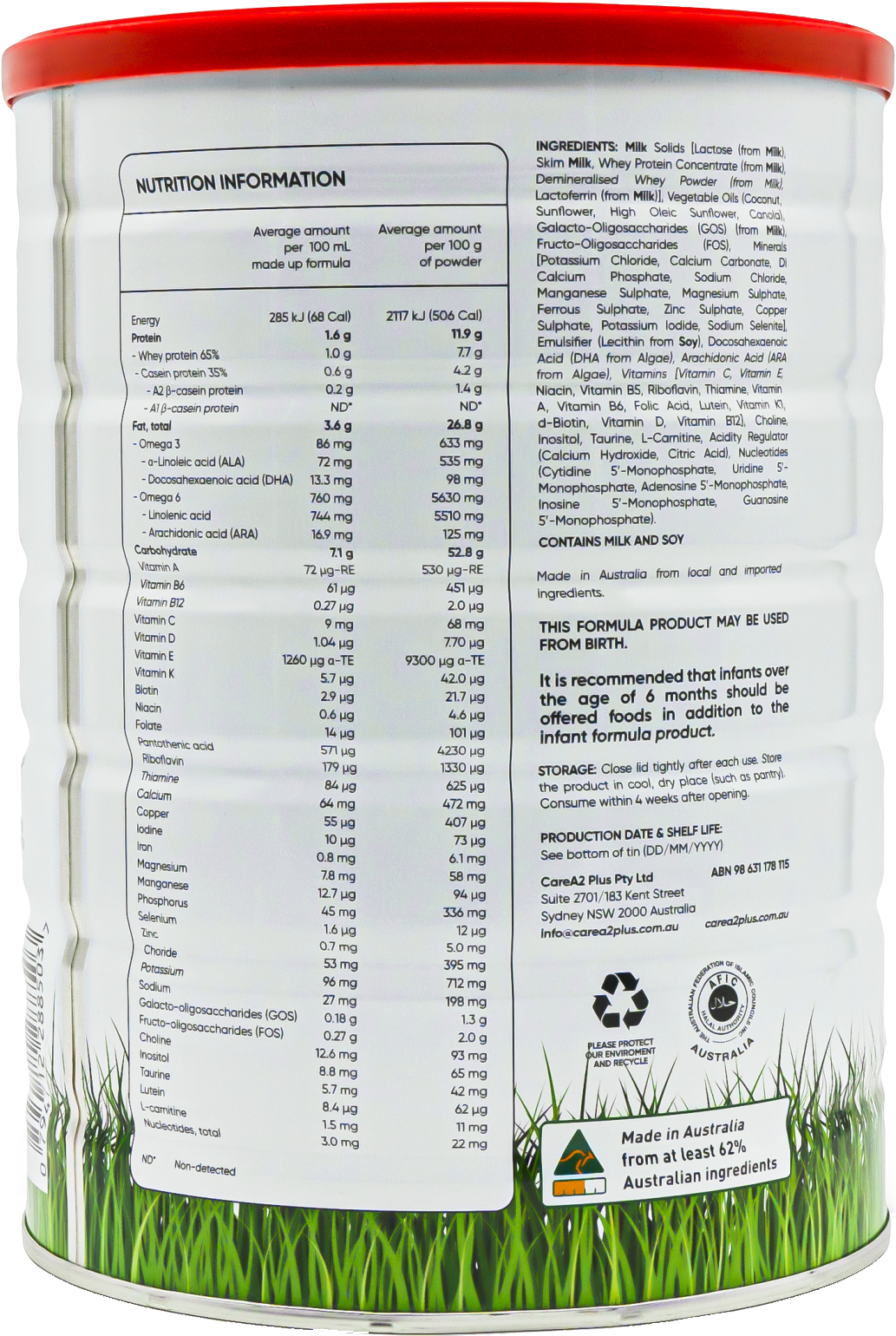 Infant Formula
Australian A2 Cows' Milk
Led by Science, starting with fresh Australian A2 cows' milk, made to support the healthy development in the crucial first 6 months as nature intended.





6 - 12 months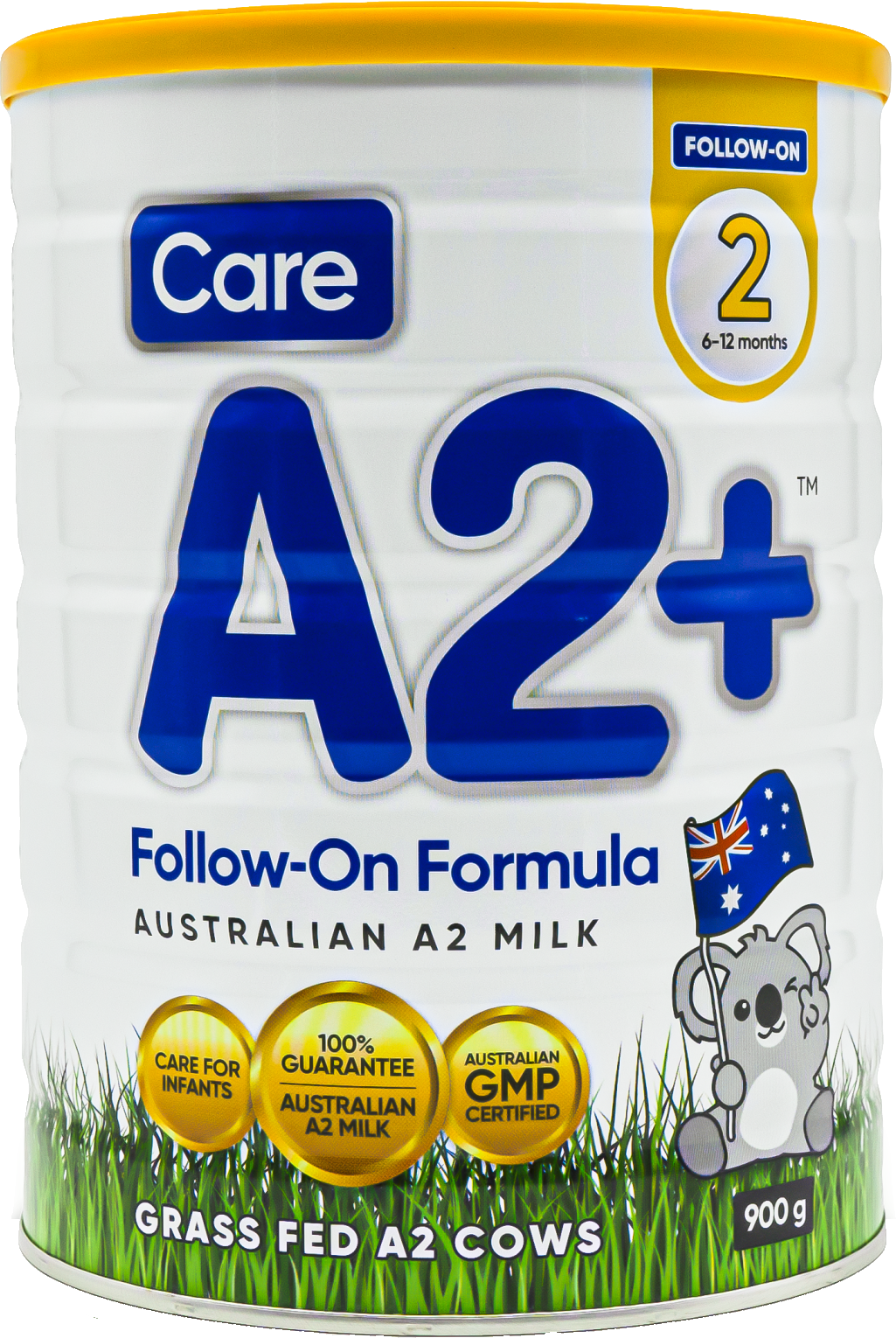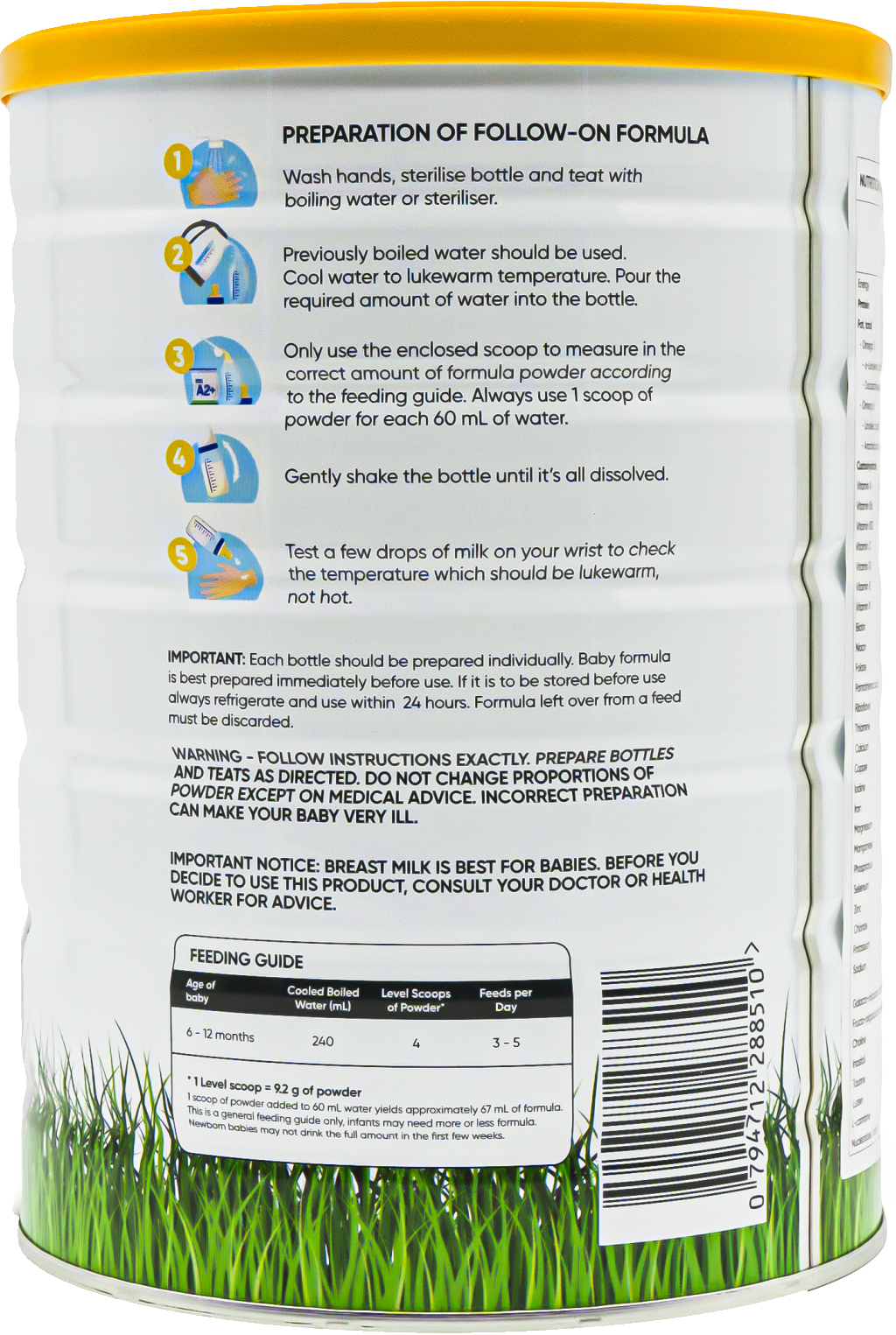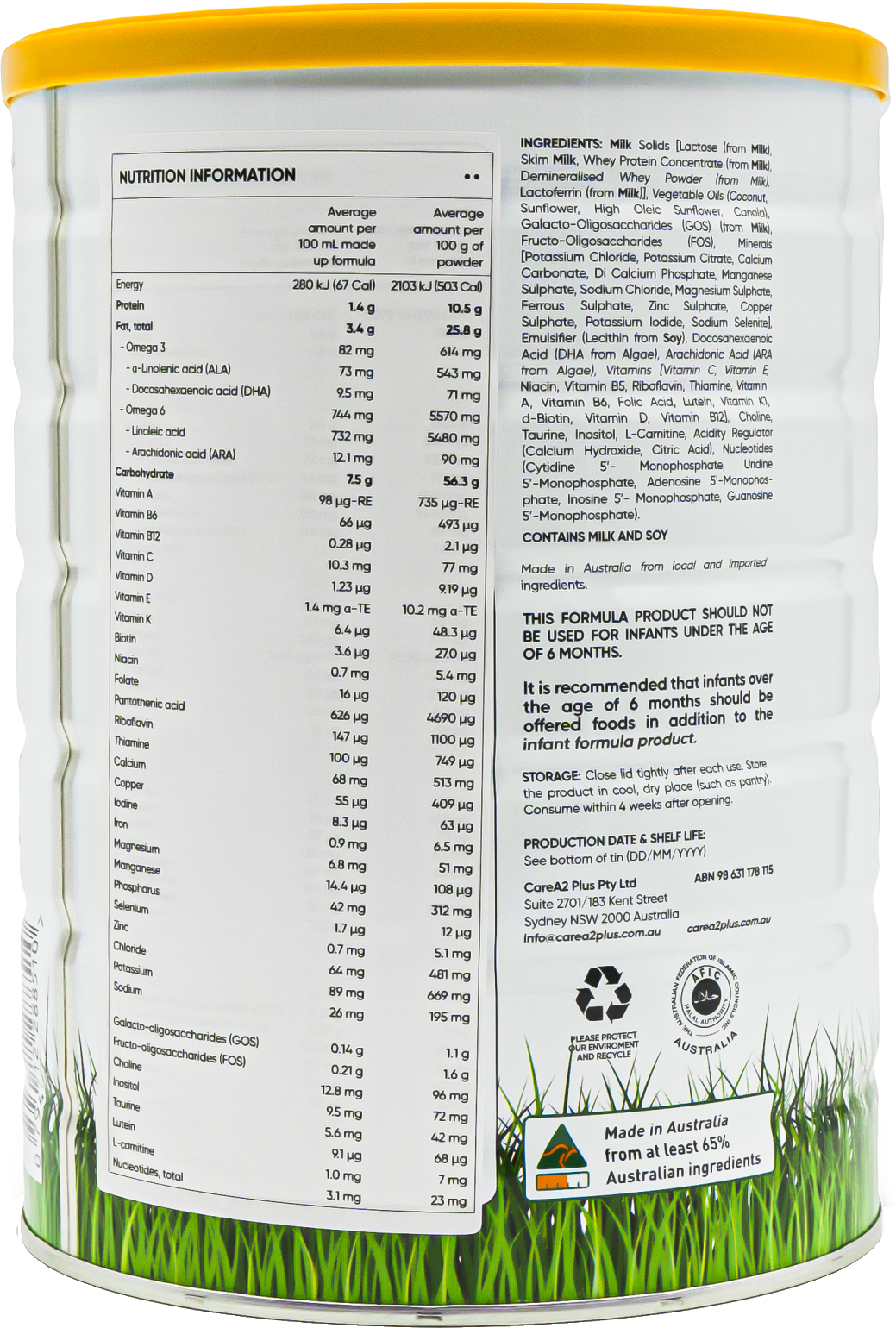 Follow-On Formula
Australian A2 Cows' Milk
Incorporating unique ingredients, the best support available in Australia for the transition to solids.





1 - 3 yrs old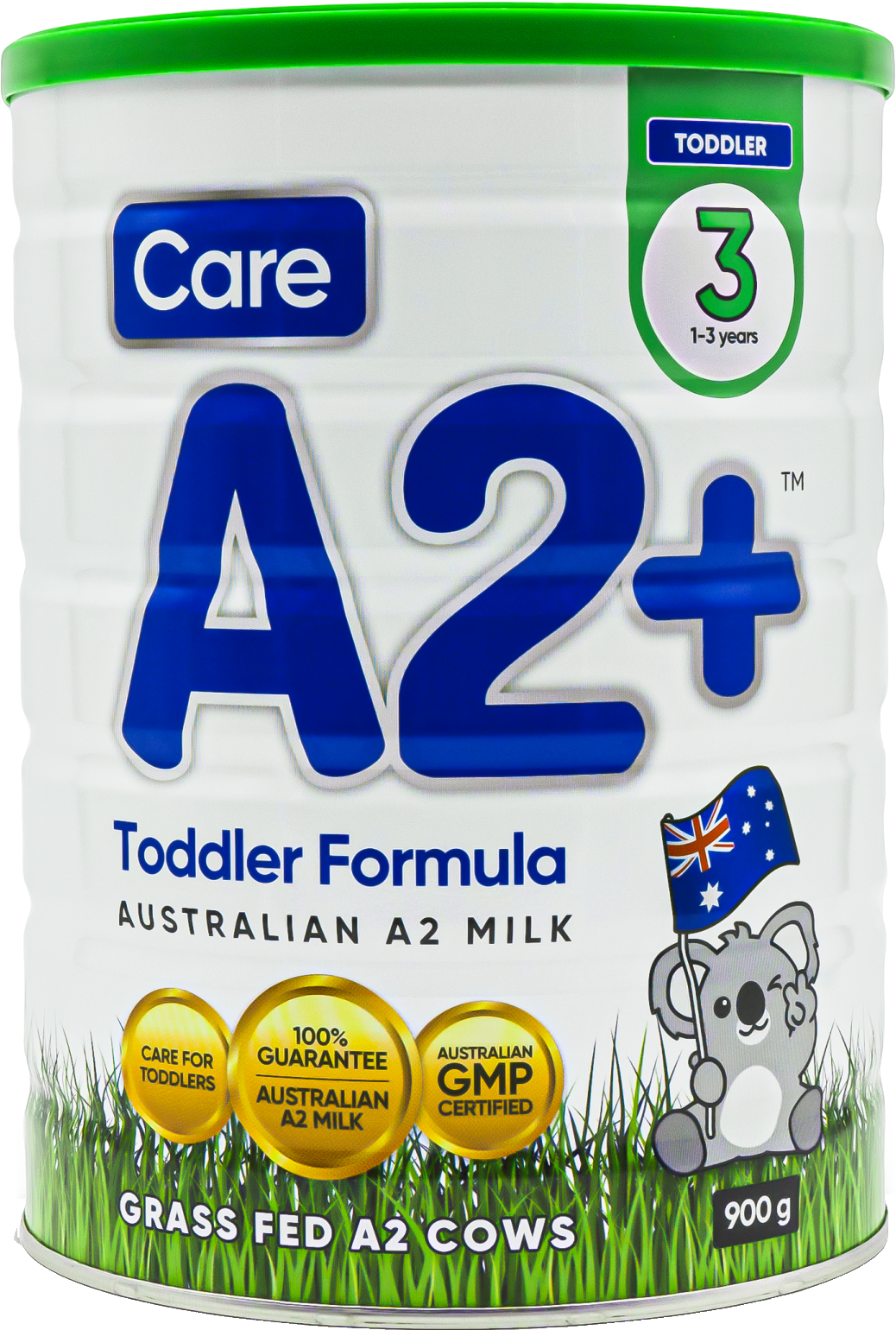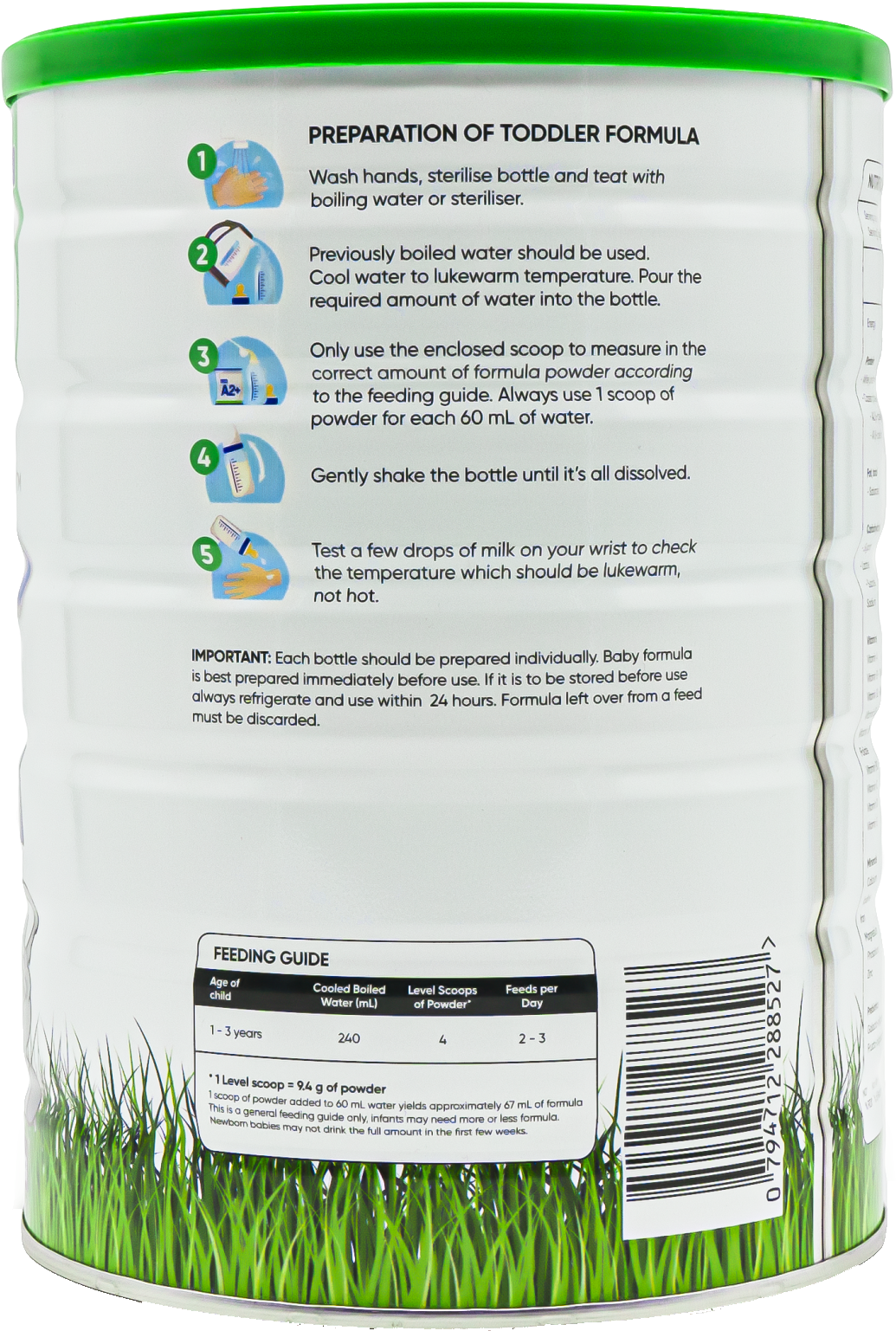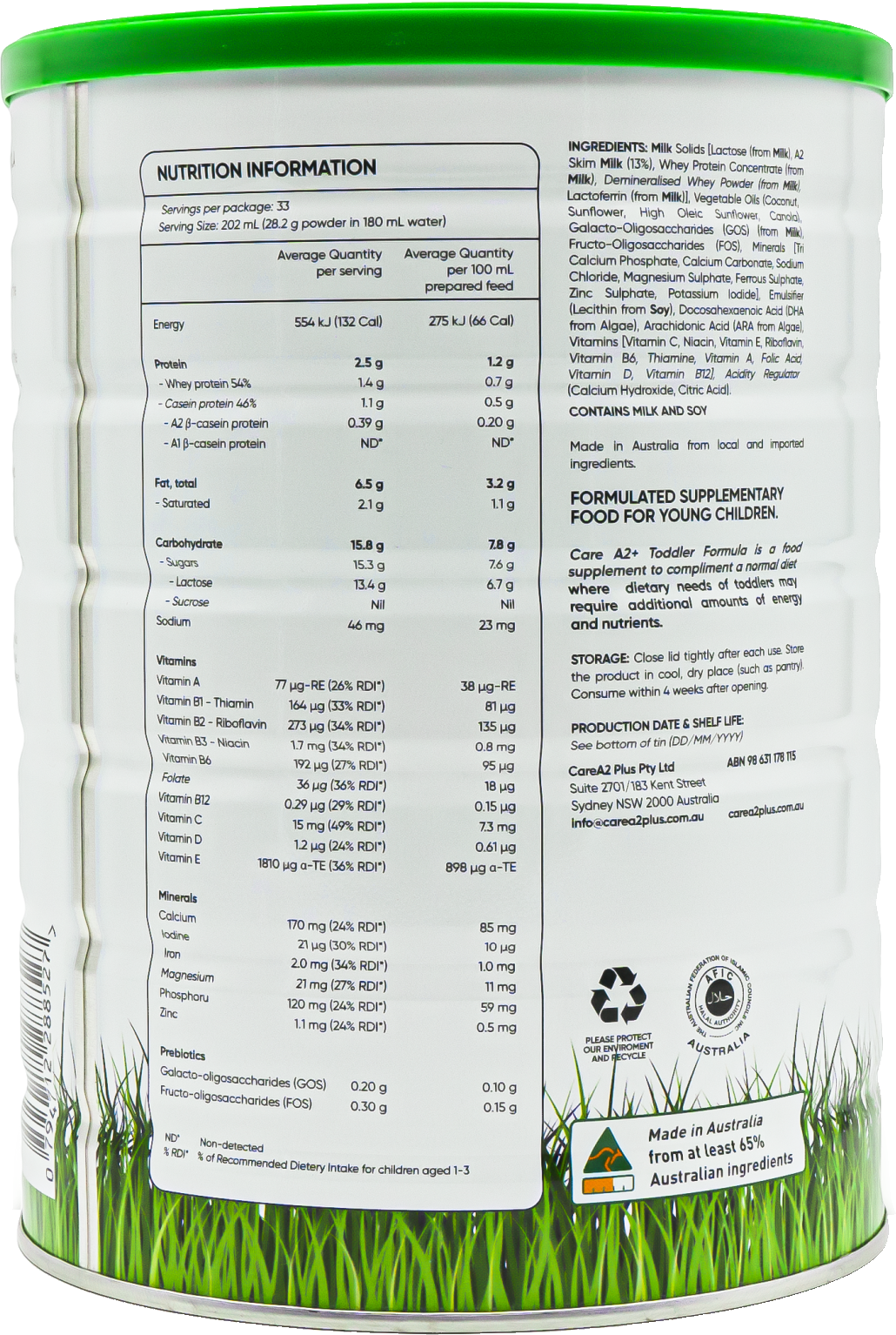 Toddler Formula
Australian A2 Cows' Milk
The natural next step to Care A2+ Infant Formulas, uniquely aligned to the nutritional requirements of healthy, active toddlers.





This error message is only visible to WordPress admins
There has been a problem with your Instagram Feed.