Why choose Care A2+
Care A2+ uses the latest knowledge in nutrition to go above and beyond in every choice it makes to bring you fresher, better products made in Australia.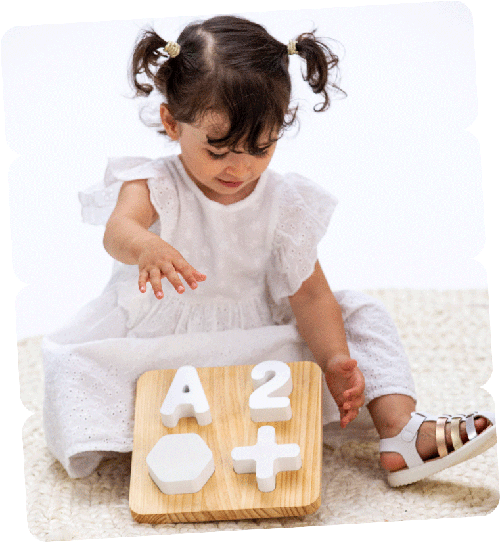 Made with fresh Australian A2 Milk
We only use fresh milk, single sourced from Australian A2 cows milk from grass pasture fed cows.

Designed to Nourish
Over 30% of parents will turn to formula. Care A2+ formula is made to meet the needs of growing bodies, not just pass minimum standards

Care in every step
Control from Grass to Tin® that you can trace

Naturally kind on tummies
No use of palm, soy or fish oils and only the fats and proteins as nature intended

Truly local
Made with Australian ingredients as much as possible, in Australia by Australians
Care A2+ has given me a sense of comfort because I can see the path the milk took from the farm right to the tin I bought off the shelf. I also love that it's all Aussie Made, just feels good to be supporting our local farmers.
Aleisha - Seaforth
What's in our formula?
Nature has provided the blueprint for building vital little Australians.
The team at Care A2+ started with the mission to care more. Using nature's blueprint, Care A2+ formulas exceed industry standards by uniquely including proteins essential for building a properly functioning immune system and exclude the fats, proteins and allergens nature never intended for our most precious family members. We as parents and caregivers know the challenge, trials and joy in bringing up the newest Australians and Care A2+'s formulas provide health, nourishment, and happiness for key steps in a child's development journey.

Ingredients and Nutritional Facts
Proudly Supporting Australian Farmers And Manufacturers
Australian A2 Cows' Milk
Traceability From Grass To Tin®
Halal Certified
Led By Science
Australia's First With Added Lactoferrin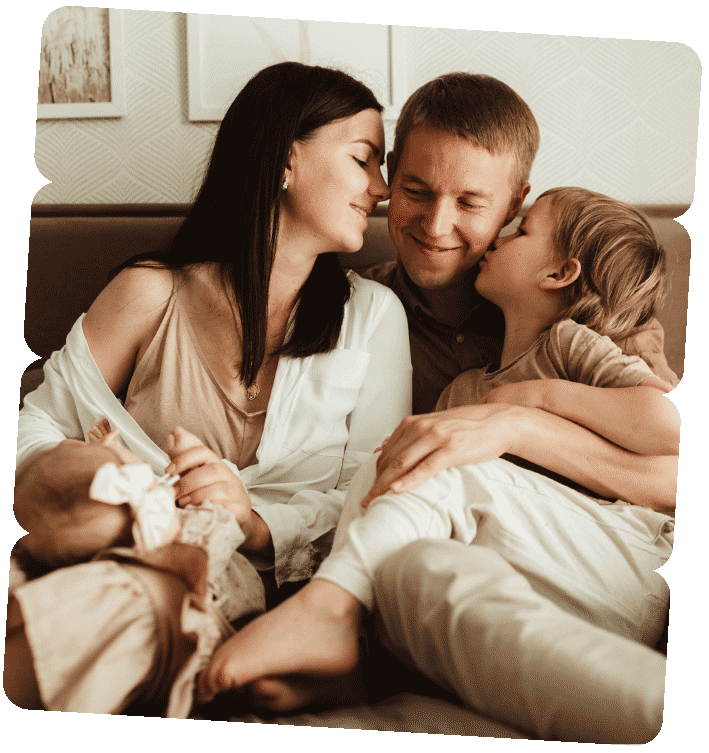 Free shipping Australia wide
Ensure your supply never runs dry, delivered directly to your doorstep. We have you covered.

Multi-child discount
Growing families mean twice the love and double the expenses. Take advantage of our formula discounts. We give back to you.

Automated orders, pause or cancel anytime
One less thing to do. Automatic re-ordering ensures you always have enough on hand. We save you time.

Live Baby Expert 24/7
Wide awake at night wondering how to soothe your baby? Contact us to speak with a live expert to help you when you need it most. We are here for you.

Try Care A2+
From day one, children have preferences and they constantly change, that's why we provide special member offers. We want you to give us a try.
The importance of the first 1000 days
How important is my child's first days, months and years?
Breast is best for the development of an infant. We ensure you have the best resources when real life means breastfeeding is a challenge or not an option. We have been there and know the stress and uncertainty when this happens. The lifelong health and wellbeing of children is built in this early period of development, fuelled by their nutrition. This is why we bring to you Care A2+, formulas designed to build strong immune systems.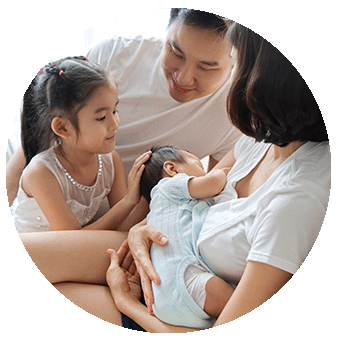 Immunity
Uniquely made with ingredients that build the immune system as nature intended.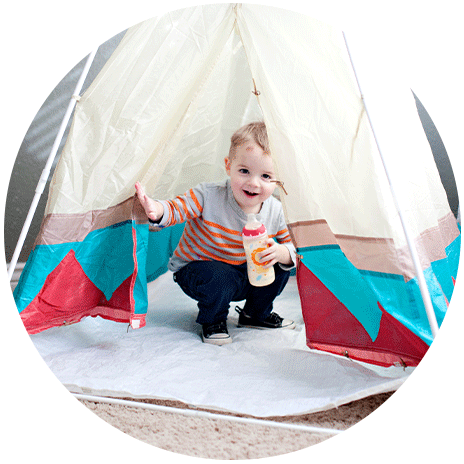 Development
Using fresh milk to provide full nutritional potential needed for a child's growing body.
Naturally gentle on tummies
Just like mother's breast milk, only includes A2-proteins.
You're an amazing company and the product is amazing. Will be using your brand the whole time!
Cristina – Bayswater
Having grandchildren and great-grandchildren with allergies and digestive problems, I was looking for a product that would not only help them but was good for their wellbeing. The product is Care A2+. I was so impressed with the scientific approach taken in the development of the infant and toddler formulas I decided to invest in it as an ongoing legacy from my late husband, in the health of his descendants as well as supporting Australian farmers and Australian manufacturing.
Yvonne – Cessnock
I want to make sure my girls get the very best start in life. When transitioning from breast milk to formula I wanted to make sure they continued to get all the nutrients they need to support their growing bodies. Care A2+ has given me a sense of comfort because I can see the path the milk took from the farm right to the tin I bought off the shelf. I also love that it's all Aussie Made, just feels good to be supporting our local farmers.
Aleisha – Seaforth
Our toddler really enjoys your formula and we are very happy and have bought him a tin and will continue to do sure in the future.
Suzzie – Eight Mile Plains
I normally don't provide feedback about products but this time I will make an exception as other parents should know what a great baby formula Care A2+ is making. Our 2-month-old was using another baby formula which makes him highly unsettled due to stomach pains. Our doctor suggested we try another brand of formula so I popped into my local chemist warehouse and picked up a tine of Care A2+. After a few days, we noticed he was much more settled and he no longer had an upset tummy. We are pleased with the new formula and told all our friends with infants they should switch. Keep up the good work Care A2+.
Paul & Judit – Hunstville
The whole family is so happy we switched to Cre A2+. Finally, my daughter settles at night and is sleeping well. Previously with other formulas, she would sleep 1 or 2 hours and then wake. Now, it's full 5-6 hours, and she is such a happy child now. I think we just noticed that Care A2+ is better for her tummy, and that makes all of the difference.
Marip – Hampton
Previous
Next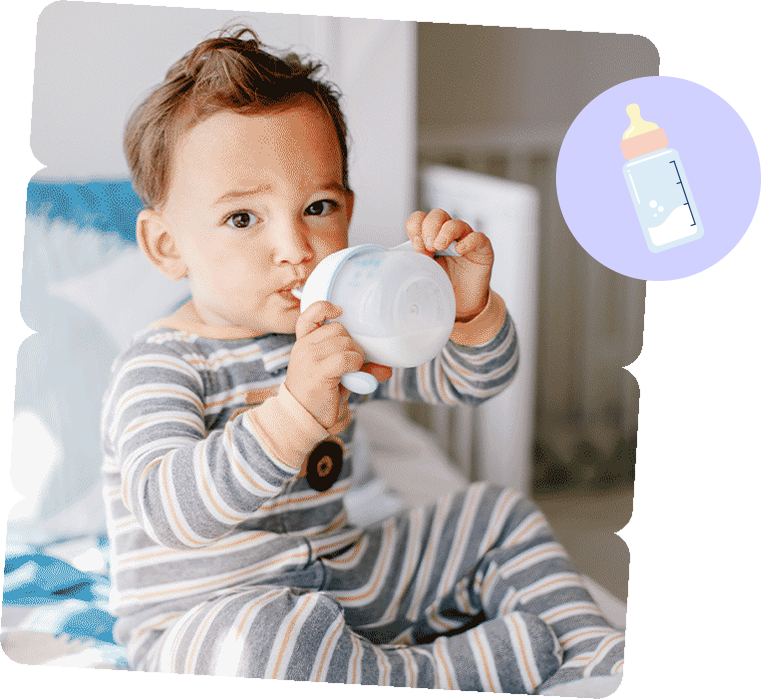 How many bottles have been filled?
Sign up
Join our Loyalty Club for FREE giveaways, discounts and competitions.
Get 20% off your first order.